We do our best to deliver a T-shirt so comfy and soft that you'll never want to take it off. We're more than machines putting designs on T-shirts. We're a team built on service and providing the most remarkable experience you'll ever have.
Meet the crew that brings it to you. Hey! That rhymes!
Team Captains
George Washington, Joe Montana, Optimus Prime. These guys are synonymous with the greatest out there. They guide the team to give their best for our clients and get us to gold every time
Mr. President
A picture says a thousand words doesn't it? This picture says either "Should I get fries with that?" or he's doing long division in his head.
Steve has been serving the church for over 20 years, and is the creative brains behind this outfit. He is related to half of our employees, but we guess he can do that.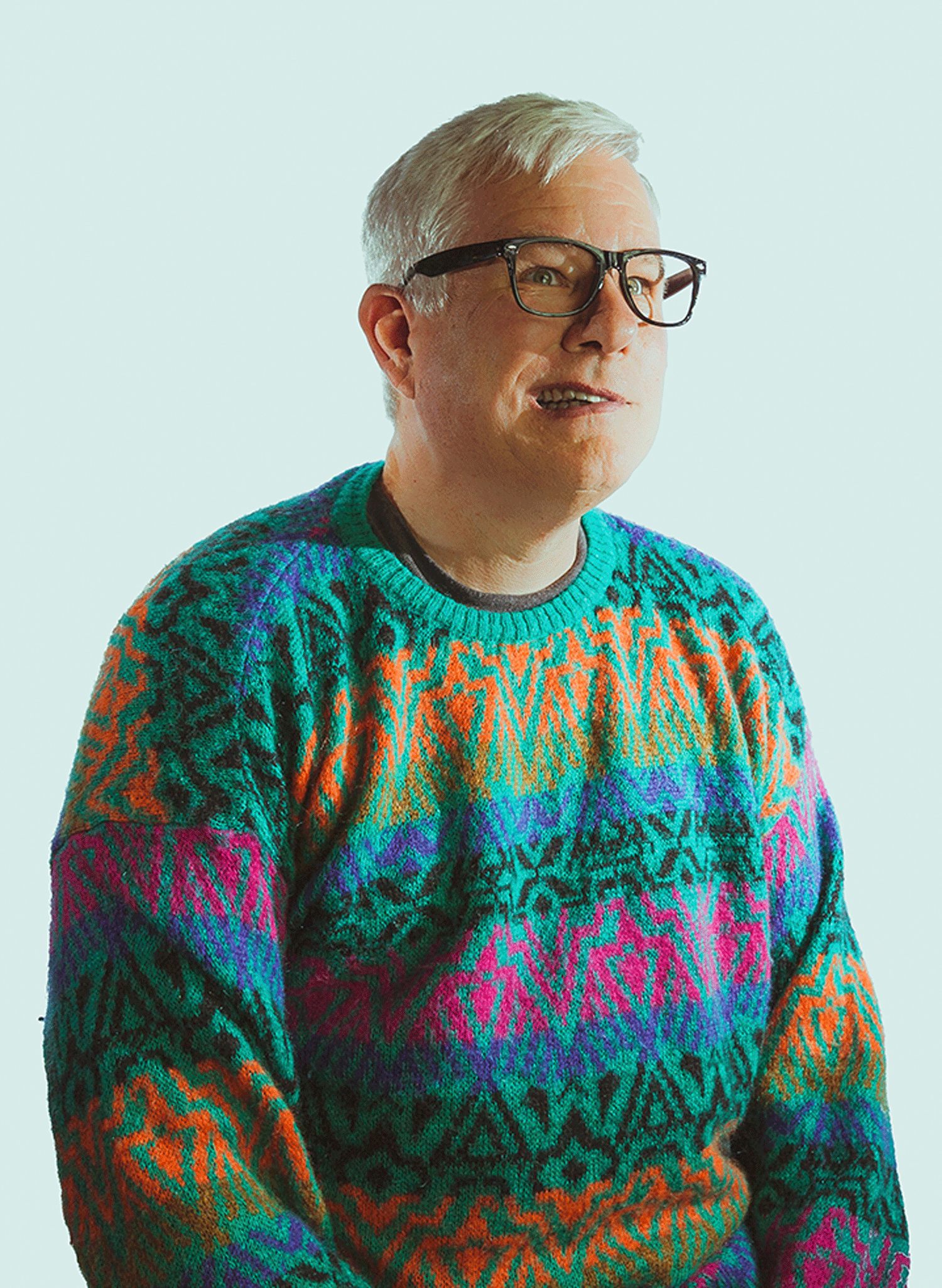 COO
Jeff puts the COO in Cool. He is our Chief Operations Officer and loves to crunch numbers. In his past life he was executive with SunTrust, but has now decided to strategically take SundayCool to a new level.
His other past life was a pirate sailing the seven seas. Yargh Matey!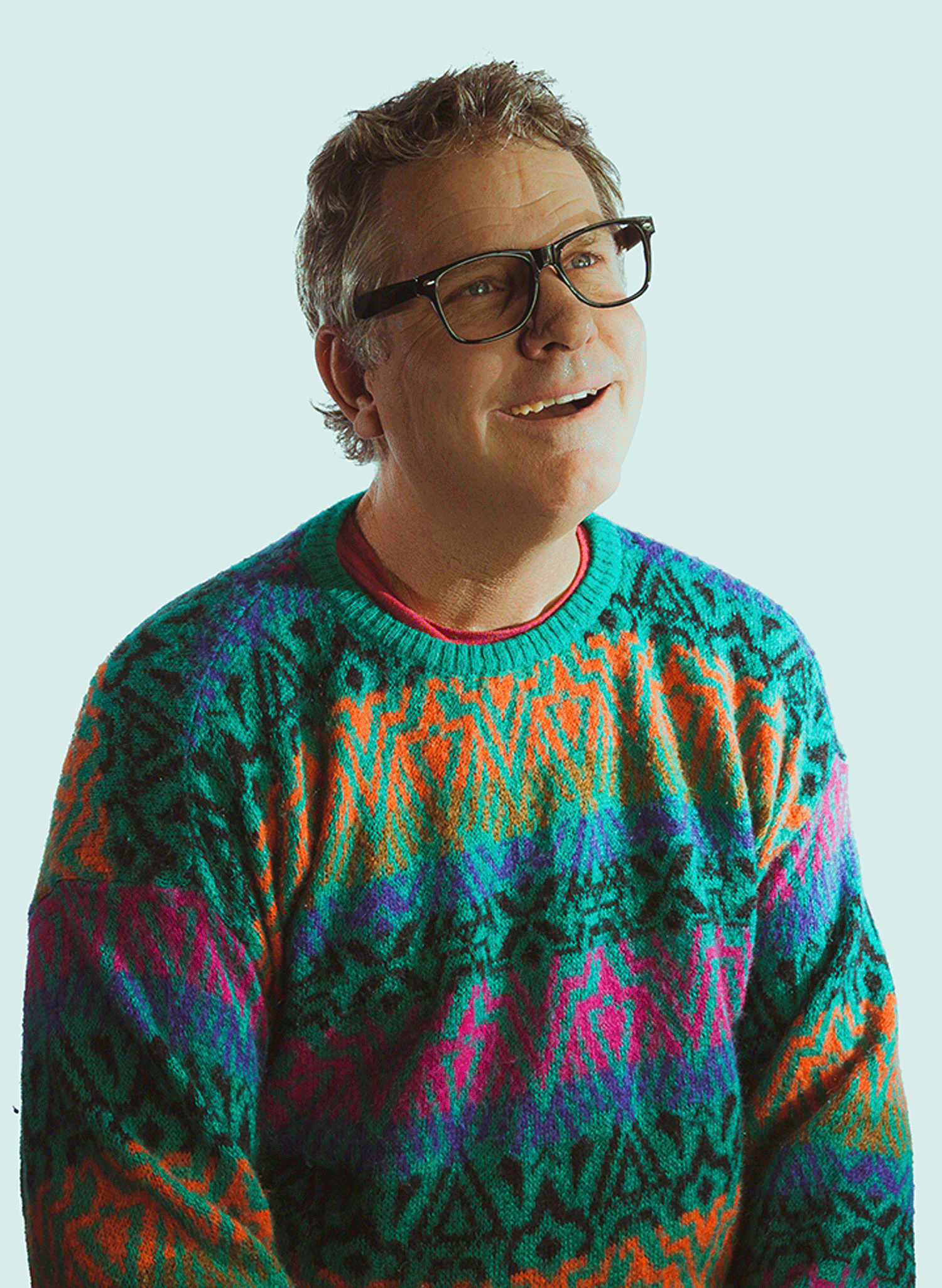 Doo Wop
Since hearing the song "Twinkle Twinkle Little Star" Chris really is wondering what the heck you are?!
Project Advisors
Introducing our starting line up. Our project advisors are the best in the biz. You need T-shirts but don't know where to start? Start with them, they'll get you to the end.
Project Advisor
She's been helping groups get the best custom T-shirts since 2005! She know's the in's and out's of every shirt known to man. So much so we gave her two thumbs up for a job well done. Apparently she did too!
Project Advisor
Need some shirts? Call Julie. Need help with your custom design. Call Julie. Need to get your custom design on those shirts? Call Julie. Need someone to show you how yelling out "Go Team Go" looks like in slow motion, yup, call Julie. She'll show you.
Project Advisor
Great at helping clients by giving the best advice on ordering apparel, discussing custom design details, and doing anything to make our clients happy. Secret super power: Pranking himself. A lot.
Production Team
These guys set things up and knock them out the park all in the same day. They're the wheels of this organizations that burn rubber to get your order shipped to you in 72-hours so that you can get clothed in the softest T-shirts known to man. How do you say "Thank You for a job well done"? With a box of donuts. Send donuts here>>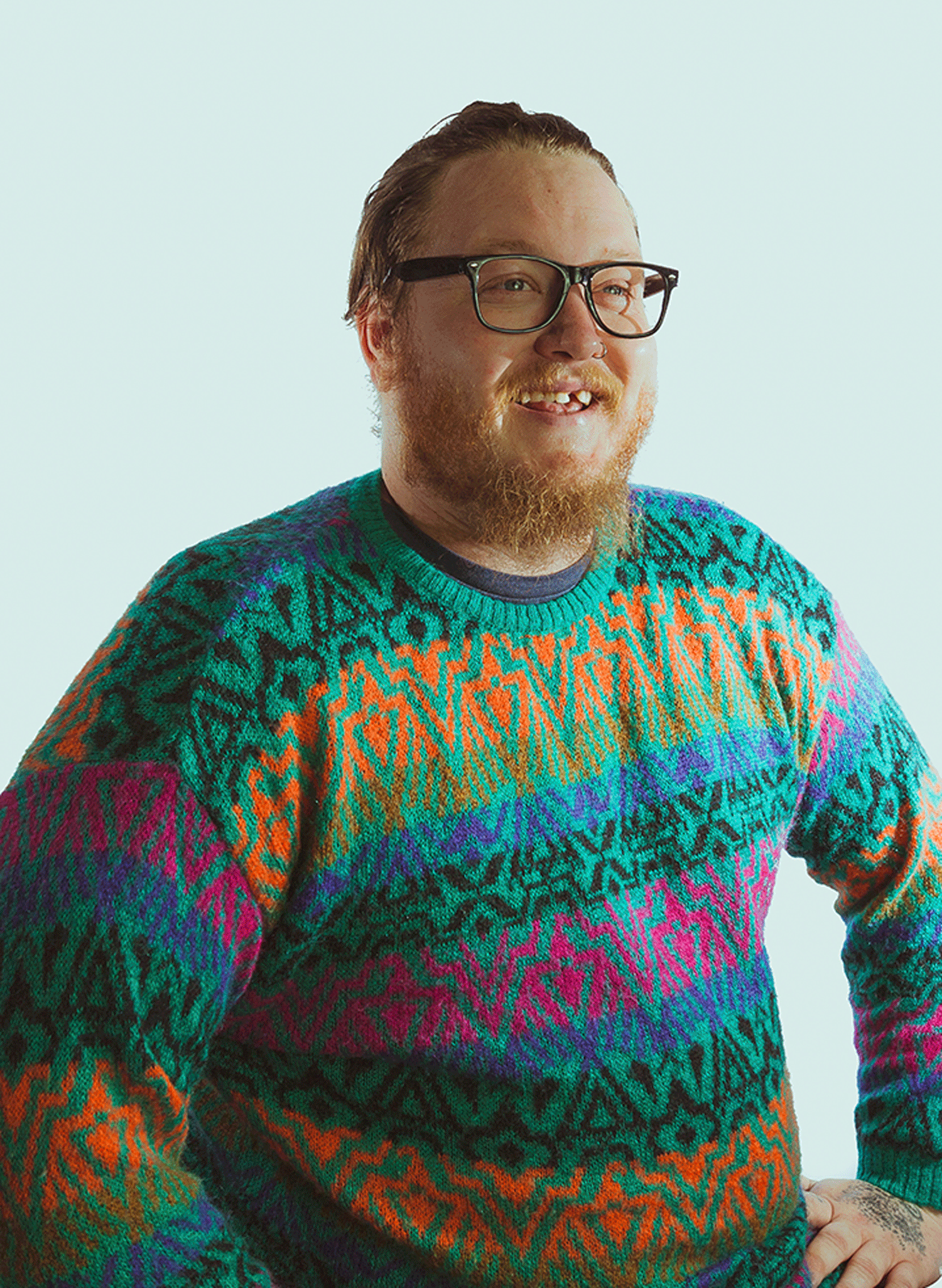 Art/Production Schedule Master
He set's the pace for the day and boy is that pace fast. Being born in a screen printing shop facility, it's no wonder Taylor's got everything down packed to make sure your T-shirts get printed on time.
Director of WOW
We're just as surprised as you are. This guys great! His number one role is to make sure that you're Wow-ed with your order and everything we did to get it to you. His number two role is to go around the office and get everyone's lunch order.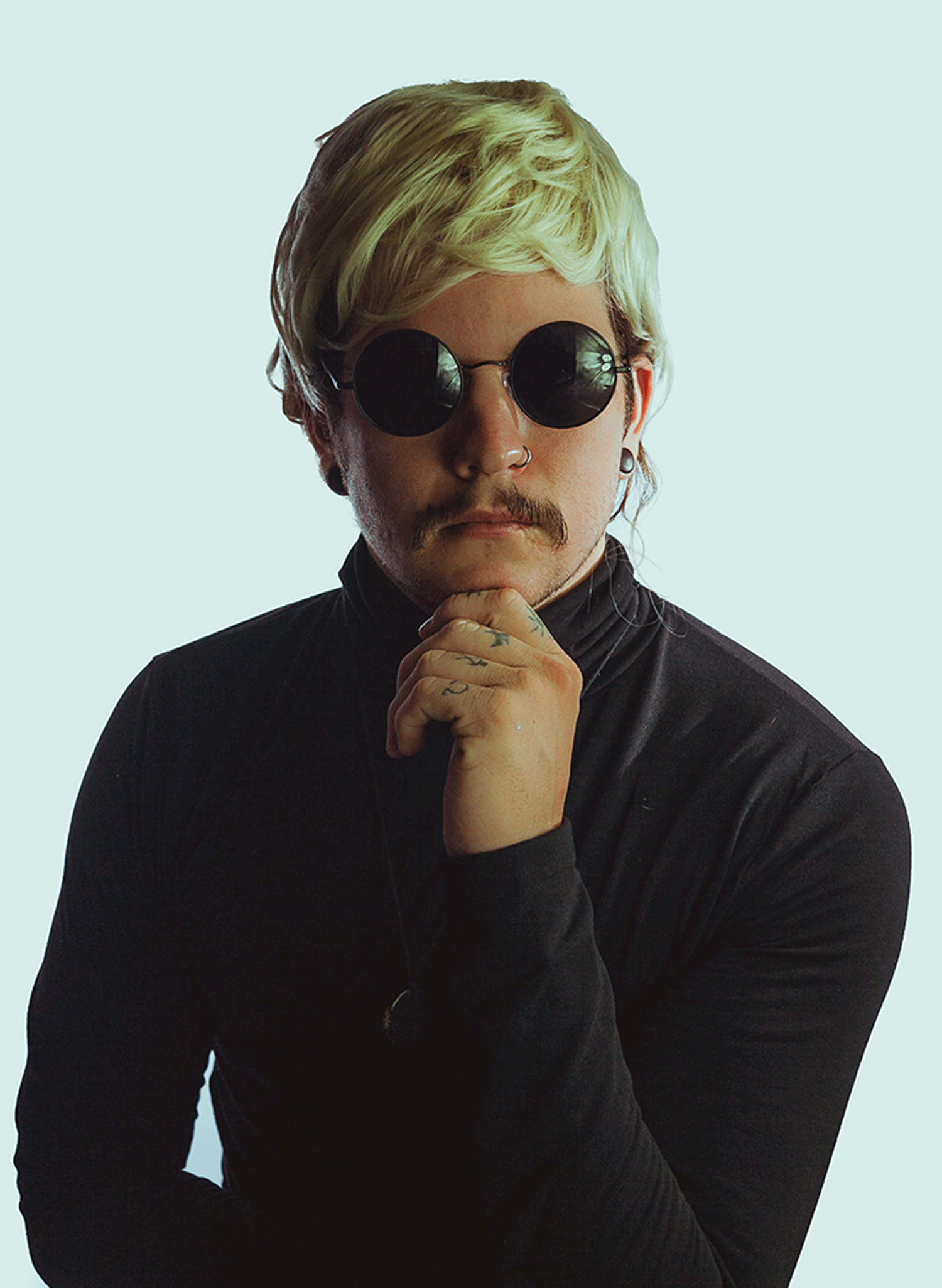 Fashion Expert
Short ribs turducken beef ribs jowl burgdoggen tri-tip, turkey porchetta bacon beef landjaeger pork belly. Shankle pork kevin salami ham hock porchetta, landjaeger leberkas frankfurter tongue brisket ground round venison kielbasa beef.
Press Operator
Angel's eyes aren't the only thing mesmerizing about him. Watching him on the press is like watching Flash Gordon run around the earth 11 times.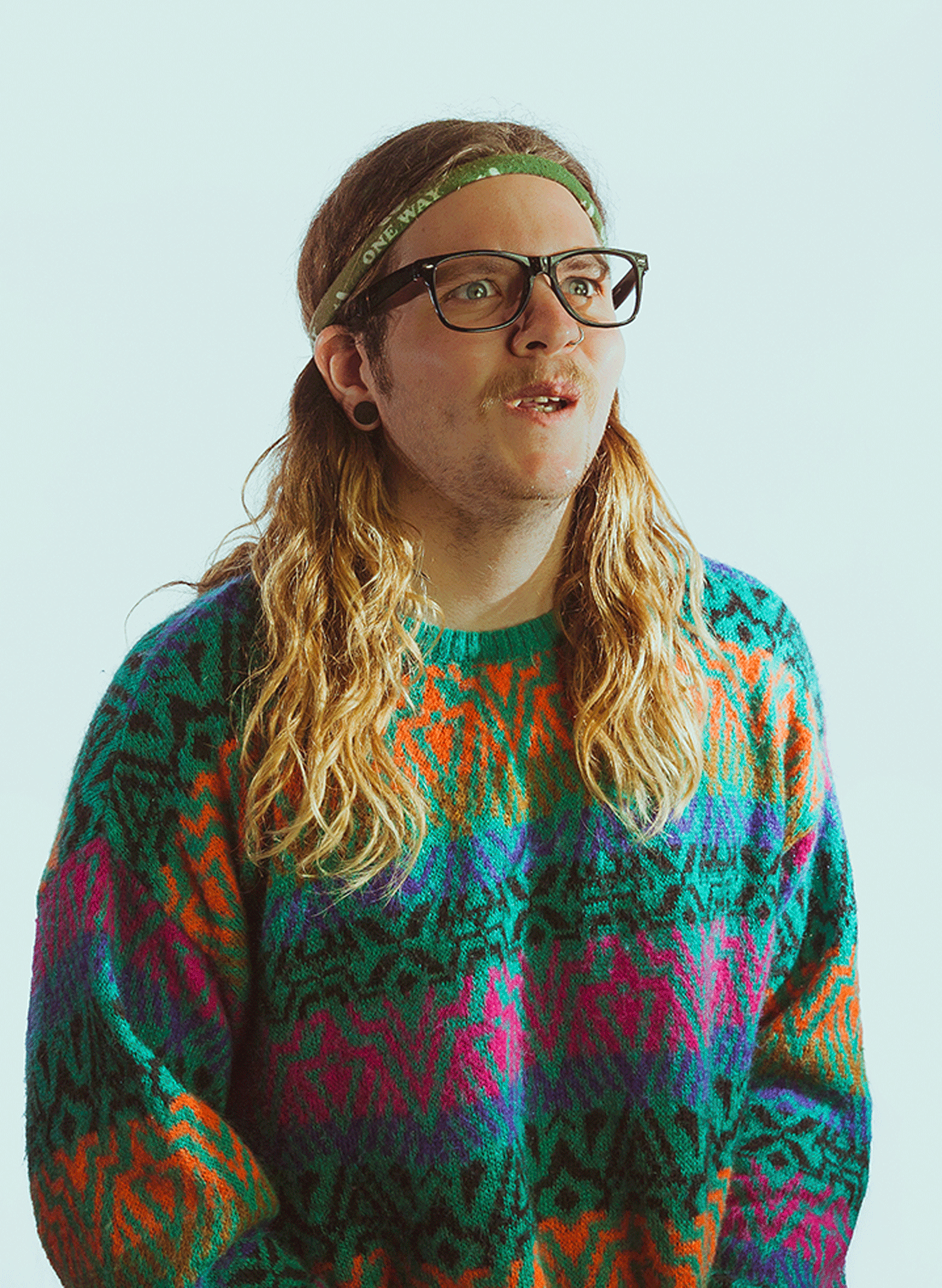 Shipping/Recieving/QC
Josh has been around the screen printing business his whole life. He is an amazing woodworker and that gives him an extra dose of attention to detail. He is in charge of Quality Control, and will personally package every order that leaves the shop. Oh yeah, and his twin brother is Carll.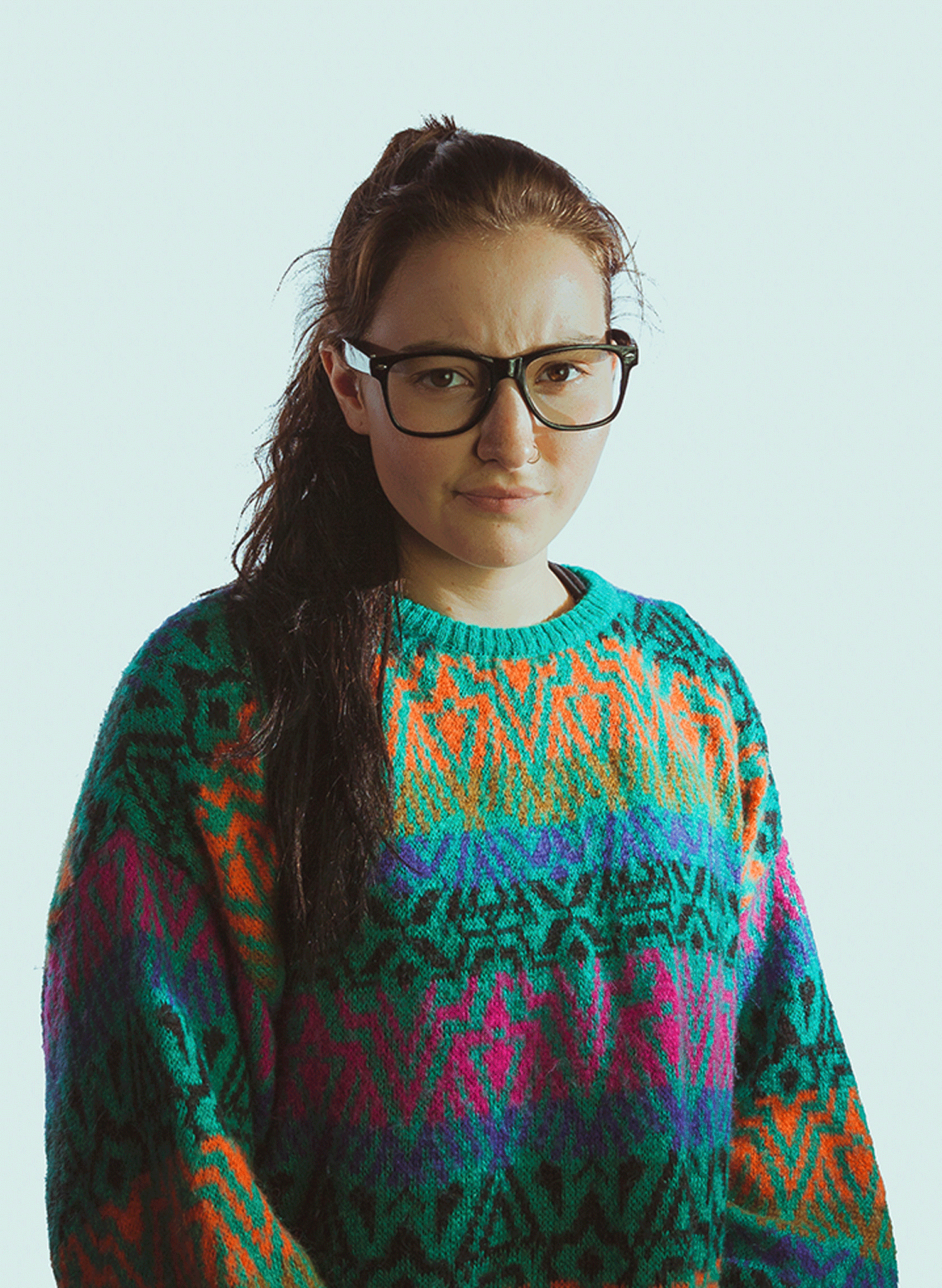 Catcher/QC/Shipping
Kassie's got a heart of gold and hands of steel. She needs them to so she doesn't burn her hands catching your T-shirts that are literally hot off the press.
Fun Fact #5223 Kassie is the National, Regional and Local Staring Competition Champion 4 years in a row.
Reclaim
Matt's got one of the dirtiest, grimiest, labor intesive jobs. Cleaning screens and squeegee's full of ink. That's what happens when you draw the short straw.
At the age of 8, Matt made this face to another kid on the playground. He didn't believe it when his mother said that "If he keeps making that face, it'll get stuck like that the rest of his life"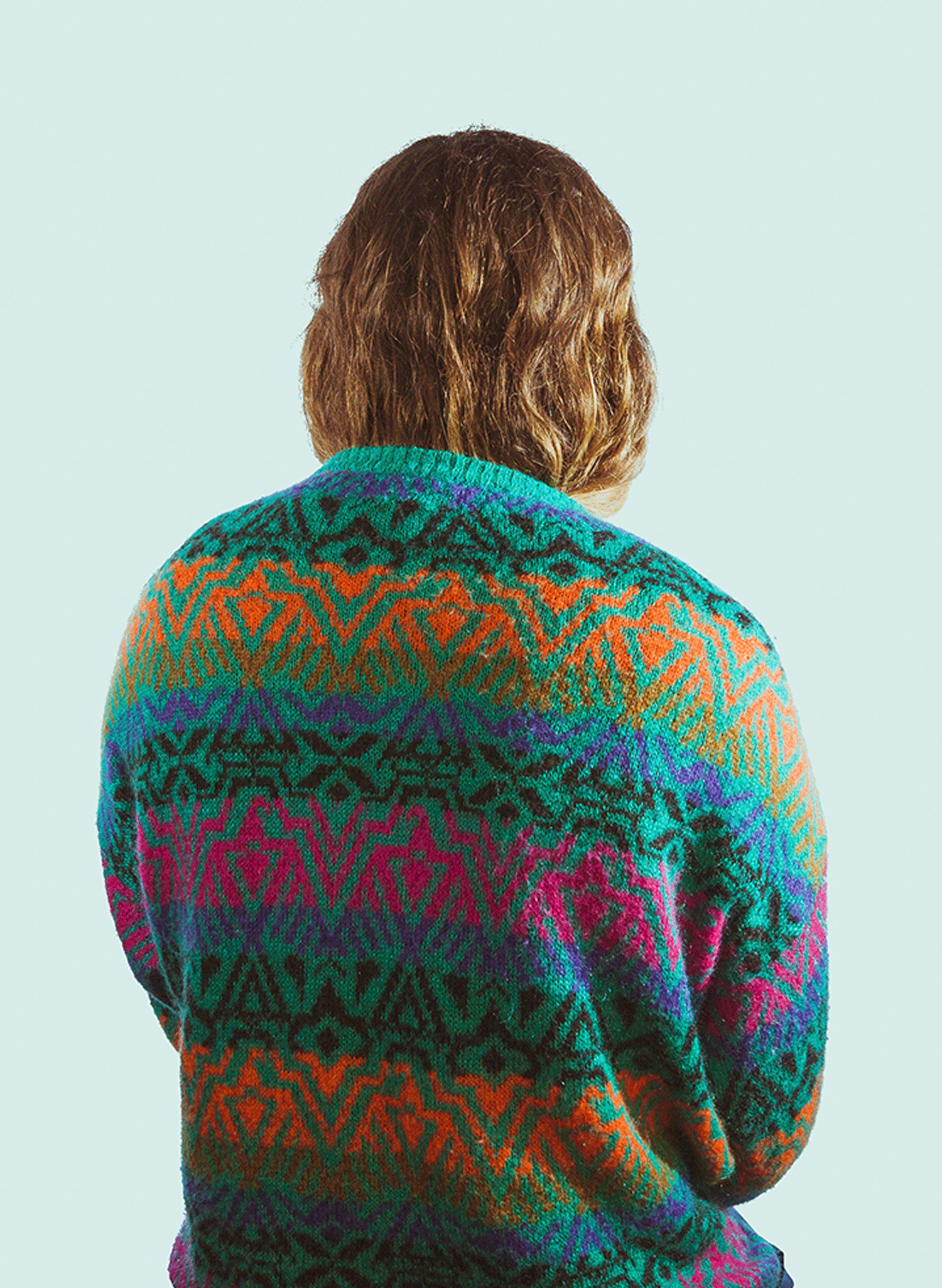 Officially the Un-official Sunday Cool Spokesperson
Carll is a man of many words. He is a self described expert at practically everything. He thinks of himself as "a master of all trades, and jack of none"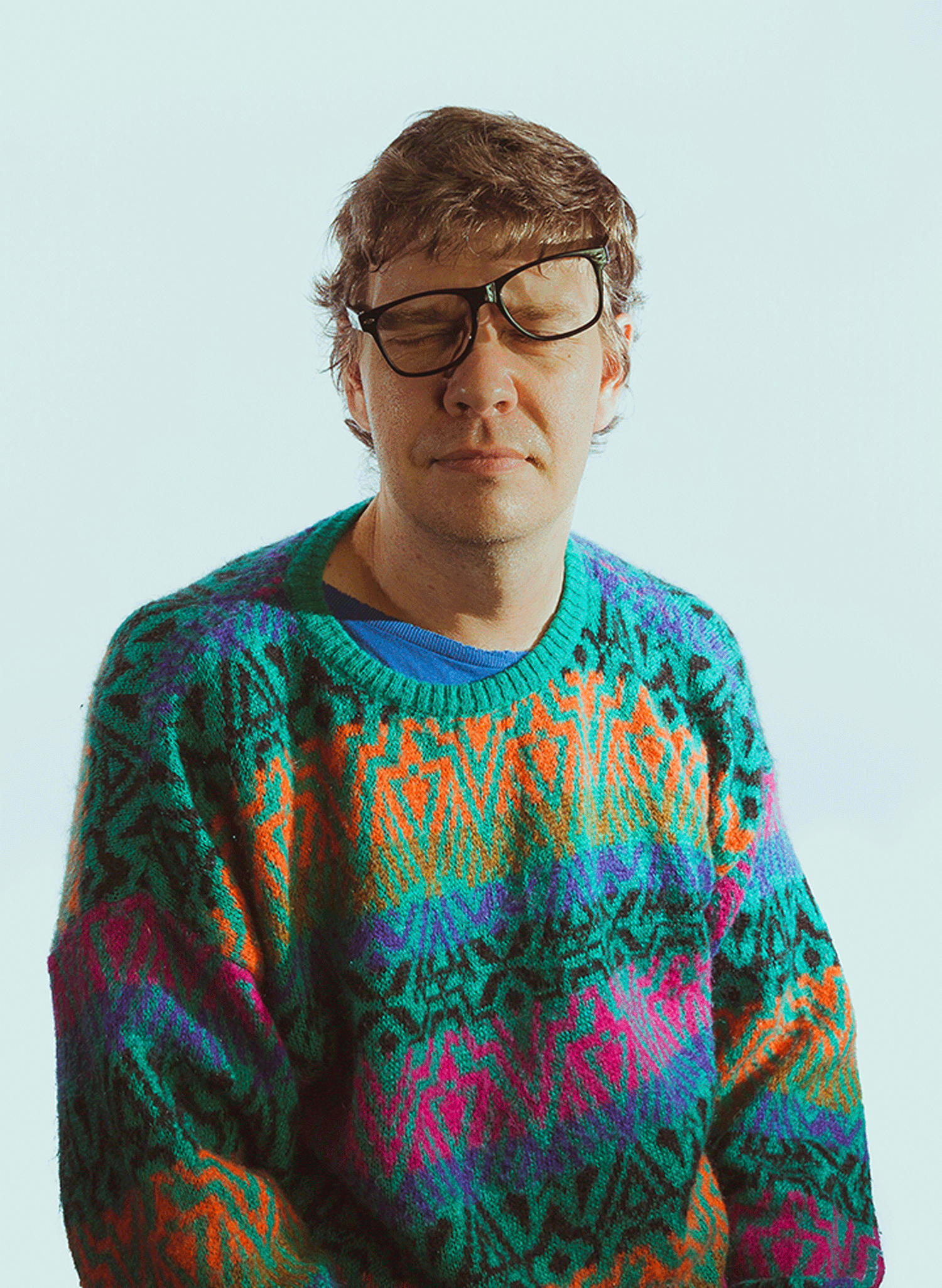 Press Operator
Short ribs turducken beef ribs jowl burgdoggen tri-tip, turkey porchetta bacon beef landjaeger pork belly. Shankle pork kevin salami ham hock porchetta, landjaeger leberkas frankfurter tongue brisket ground round venison kielbasa beef.
Artist Team
These guys were born with imagination beyond anything we've ever seen. They're responsible for your conjuring (yup, big word!) up your custom designs. Some call them wizards, some call them artistic geniuses. We call them to tell them to stop leaving their art supplies all over the place.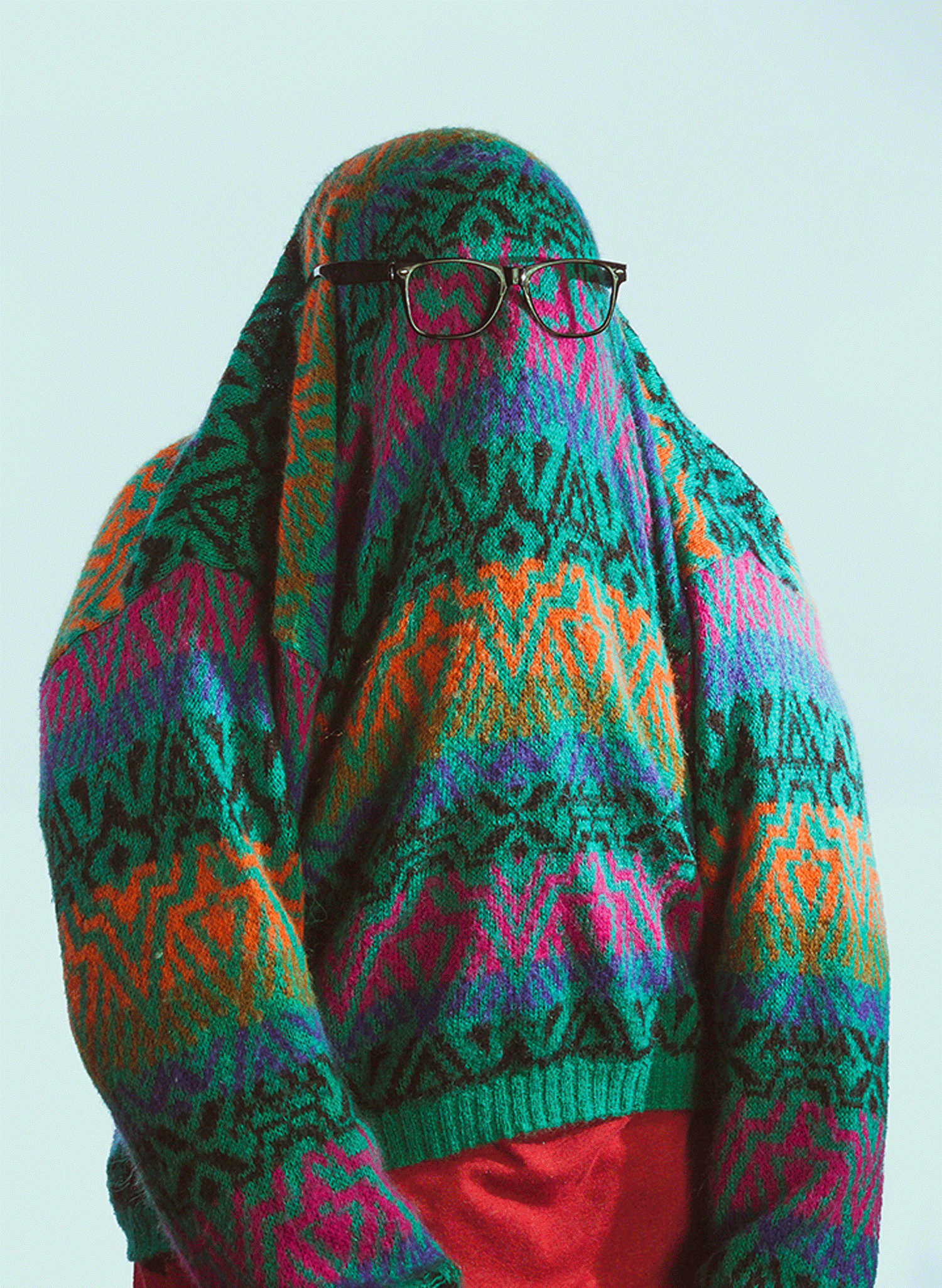 Art Director
Not only has he been in this industry for 10 years designing shirts for youth groups and organizations, he's also been hiding and on the run from the FBI just as long. We'd call them and turn him in but the reward money was only $10.
Staff Artist/Illustrator Ninja
Your imagination and Torrance's Illustration skills are a match made in Heaven. Need a penguin dancing on a polar bear that's sitting on a block of ice? He can do it. Actually He did.